The Foundation Staff and Board of Directors would like to say a special thank you during this season of Advent. We are praying for each of your churches as you prepare during this meaningful season and close the financial books on the 2022 fiscal year. We are grateful to be part of and to faithfully serve churches, ministries, and individuals of the Alabama-West Florida area with our services and resources.
The Christmas and Year-End Giving Media Pack includes images for social media, announcement slides, 2023 giving cards, bulletin one-liners that encourage generosity, and more.
View and download the full Christmas and Year-End Giving resources here.
Christmas Resources
Included Resources:
Social Media Images for Posts and Stories (Christmas Worship Services, Bible Verses, and Interaction Questions)
Projection Screen Slides/Email Headers
Slides and Email Headers:
Slides and Email Headers (1920×1080):
Social Media Posts:
Social Media Stories:
Year-End Giving Resources
December 30 and 31 are the highest volume giving days of the year. More donations are processed on these two days than on Giving Tuesday!
The end of the year is a great time to generously give to a church or ministry. These gifts open doors for potential tax savings and make a lasting impact on the ministries that receive them.
As we come to the end of 2022, year-end giving is a great opportunity to grow your church's overall culture of generosity. Feel free to use these year-end giving resources to promote generosity and charitable giving in your church.
Remember: to ensure gifts are properly credited, they must be postmarked by December 31.
Included Resources:
Bulletin One-Liners:
2023 Commitment Card:
Social Media Posts: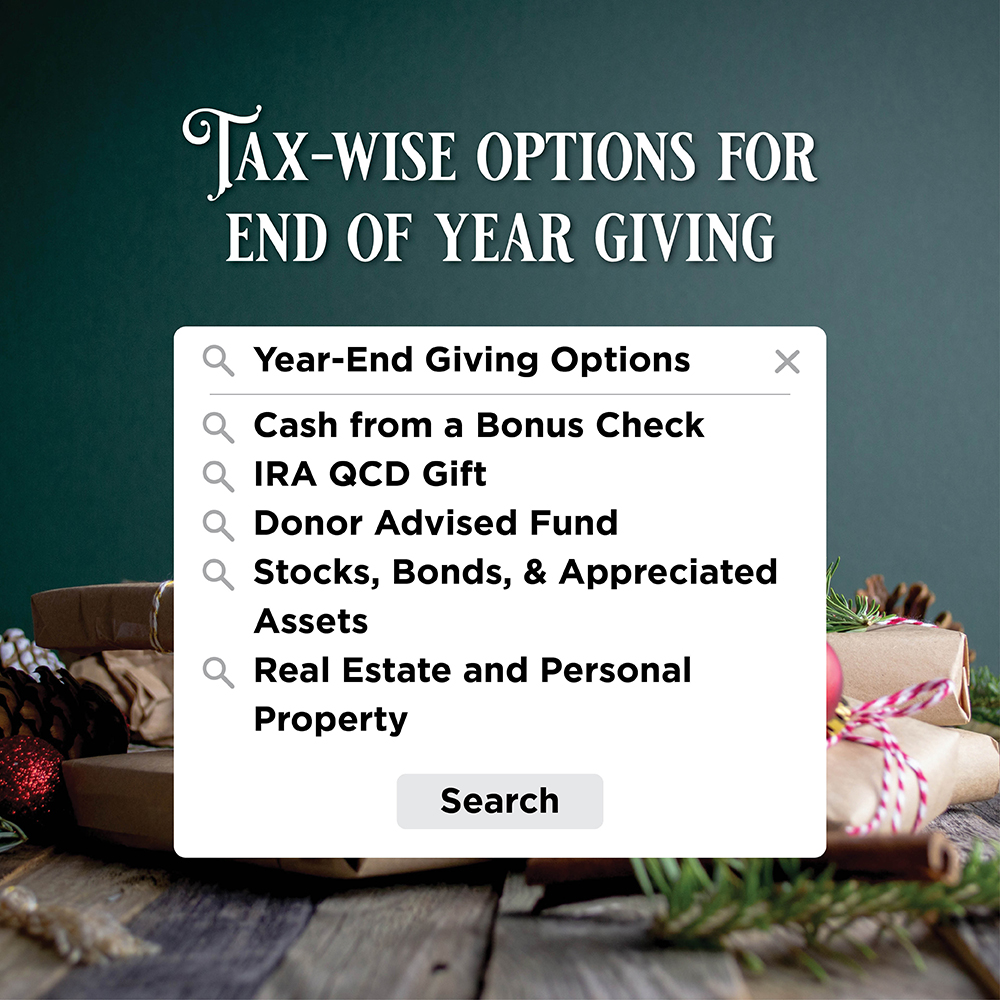 Social Media Stories: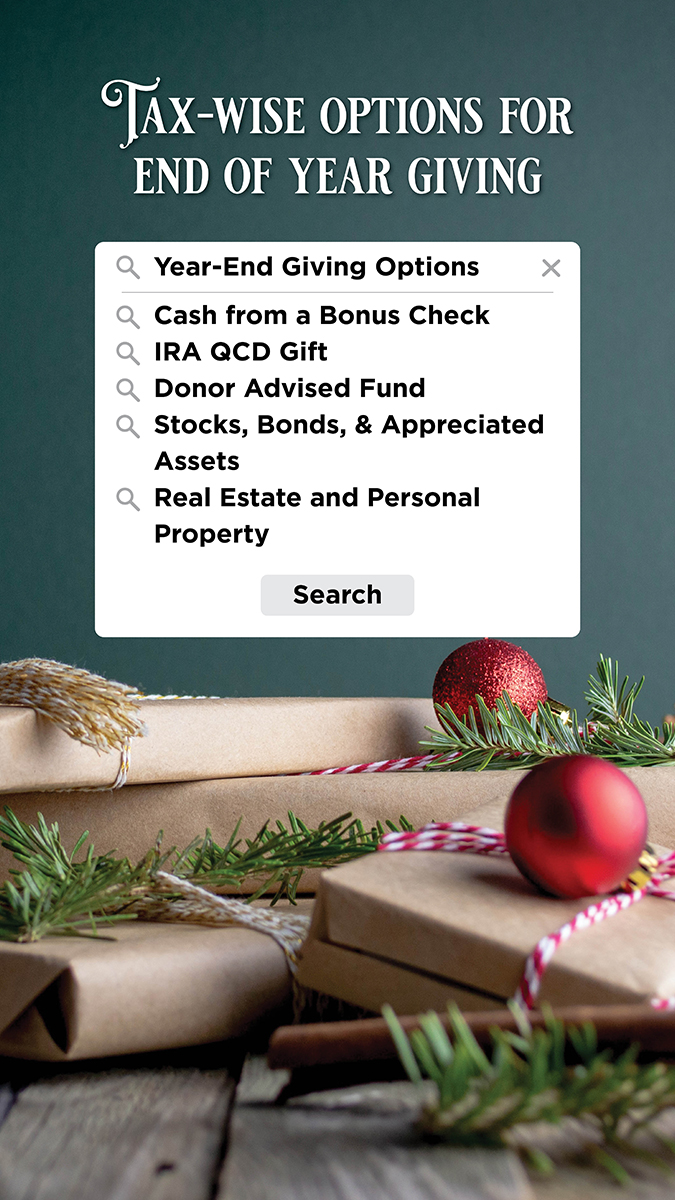 Upcoming Game Changing Leadership Events
Be sure to mark your calendar for January 11th and February 10th for two new Game Changing Leadership Events!
How the Foundation can help you promote generosity:
Please feel free to download, print, and distribute Foundation resources (without altering them or our identity in any way) that will help your Methodist church or ministry.