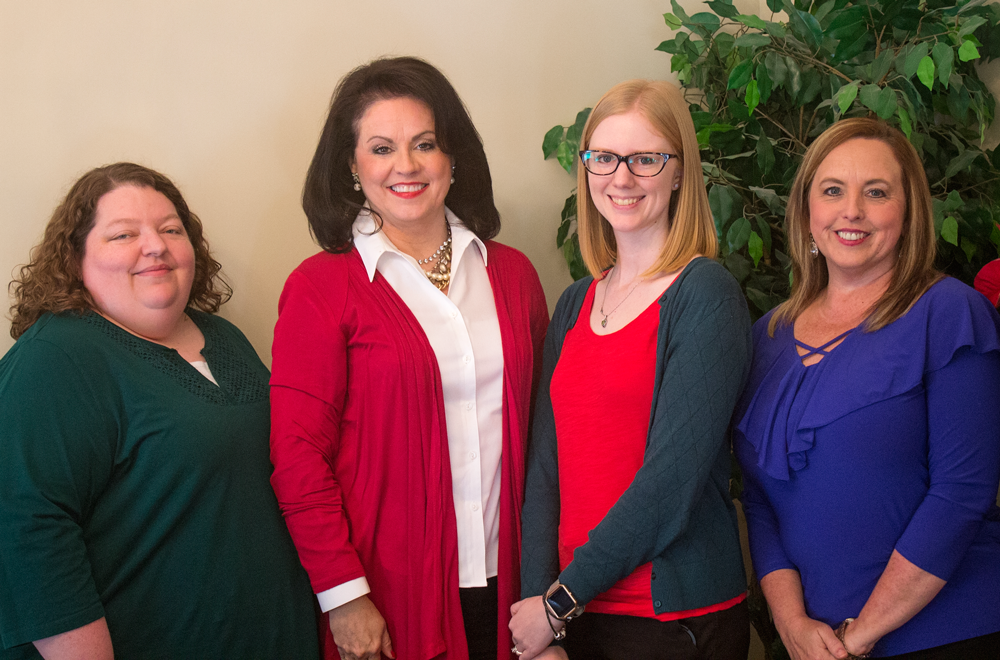 Terri Turner has been the Executive Director of The Methodist Foundation since 1991, currently overseeing over $133 million in assets for churches. A graduate of Florida State University, Terri spent 13 years in the investment brokerage business and finds her expertise as a financial consultant very helpful in counseling with church members and churches. Responsibilities with the Foundation include overseeing the administration and investment management of permanent gifts and church funds as well as developing programs throughout the conference to encourage good stewardship of God's gifts. Terri is an active member of the Southeastern Jurisdiction of United Methodist Foundations where she has served as President and is active nationally in Foundation work as a member of the National Association of United Methodist Foundations. Terri and her family are members of FUMC in Dothan, AL.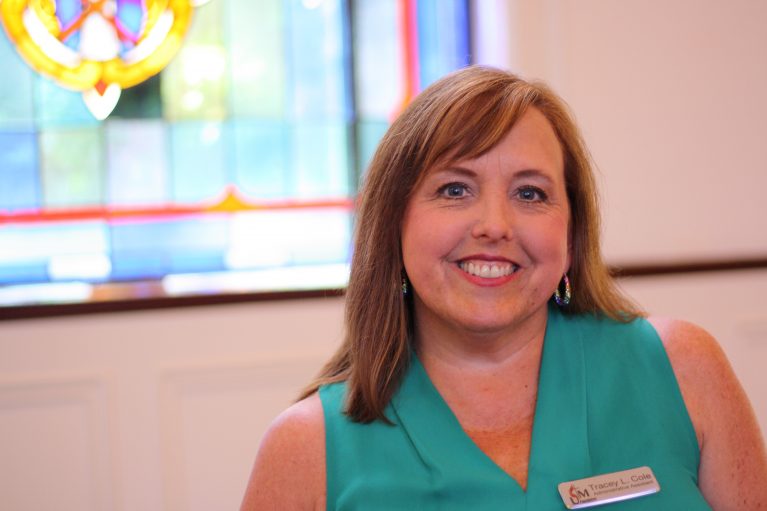 Tracey serves as the Executive Assistant at the Foundation and works closely with the Development Fund. She was raised an Army brat and has received her AS and AA degrees from Wallace. Prior to working at the Foundation, Tracey has been on staff at a local CPA firm. Tracey is married and has two adult children, Rebecca and Cameron, and loves spending time with her new grandchild, Elijah.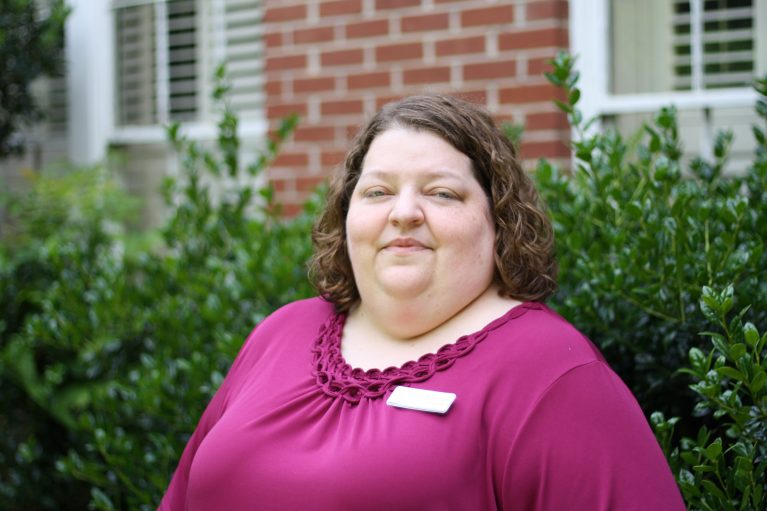 Heather is the Accounting Administrator at the Foundation. She has a Bachelor's in Business Administration with a major in Accounting from Troy University Dothan. Prior to joining the Foundation in 2003, she was the Finance Manager for Wiregrass United Way and the office manager in a medical practice. Heather is a lifelong member of The Church of Jesus Christ of Latter Day Saints where she serves as a Family History Consultant helping others research their family lines.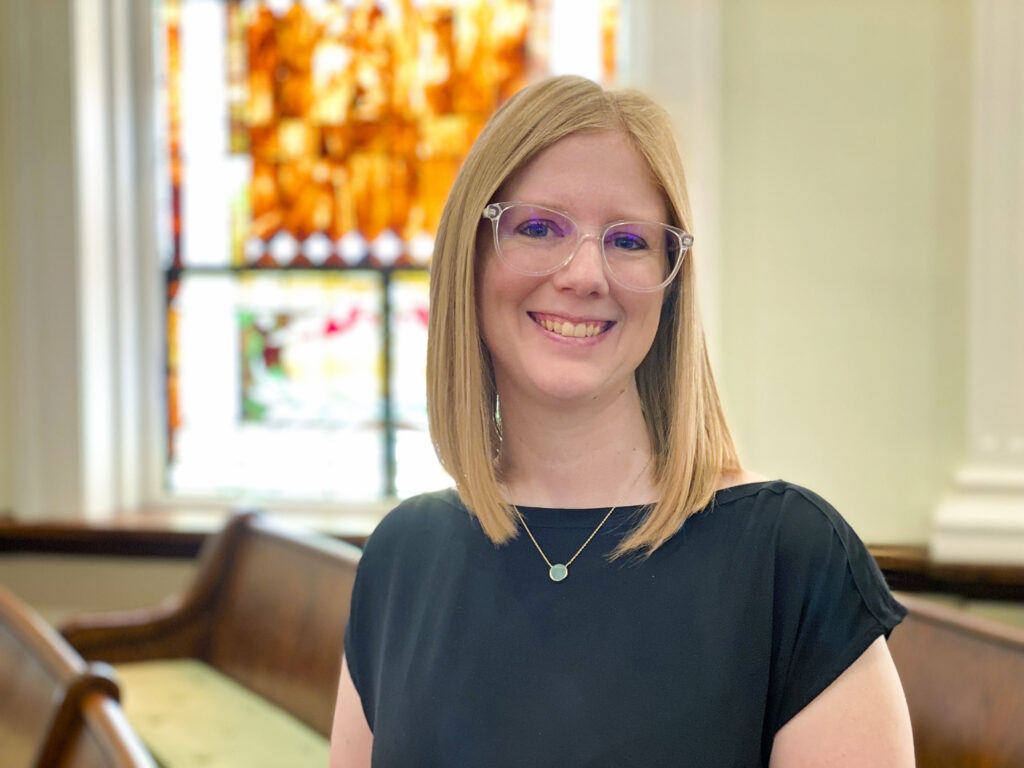 Andrea serves as the Web Communications Specialist. Graduating from Auburn University at Montgomery with a Bachelor of Fine Arts in both Graphic Design and English, she has worked as a Graphic Designer for both Creative Concepts in Montgomery and The Southeast Sun in Enterprise. Both she and her husband Jamie grew up, and met, at Frazer UMC where she volunteered as a writer and photographer for The Frazer Family News. She and her husband currently attend church in Wetumpka where she volunteers with both advertising/marketing and the youth group.