This letter is to personally thank you on behalf of the Board of Directors of the U. M. Foundation for your support during the COVID-19 crisis, recent AWF Conference restructuring, and potential changes in the United Methodist Church and our conference.  The growth of your funds to over $100 million in the Foundation and Development Fund is evidence of your good stewardship and planning.  Our work has been made possible by years of service to your churches and members as well as the good stewardship of our operational resources.  The Foundation budget is supported by fees based on the value of the assets under management and our endowed investments.  Although subject to market volatility, this structure has allowed us to operate as a self-supporting agency for over 35 years.
The Foundation has positioned our 501c3 organization, much like Wespath, to continue our work for ALL  United Methodist and historically Methodist churches, organizations, and agencies with no significant changes in our services.  You can continue to count on the Foundation for:
Our mission remaining the same. Our mission is, and always has been, to encourage generosity as a way of life, foster planned giving, develop successful endowment programs, and manage funds to strengthen the work of Christ's church.  We view everything we do as a ministry of generosity, and our goal is to see lives changed, churches grow, and ministries expand.
Continuing services that provide planned giving support, investment management of church funds, develop local church endowment programs, provide short and long-term options for reserve funds, loans for building projects, and educational programs on a number of subjects. All while keeping in mind the possible need for counsel, flexibility, and contingencies during these times (Click here for more information about upcoming free Live Webinars).
Investment Security. Your investments will remain secure and managed as directed. Our Investment Policy and strategy is continually reviewed and offers options that are well diversified, professionally managed, and socially screened to reflect United Methodist principles.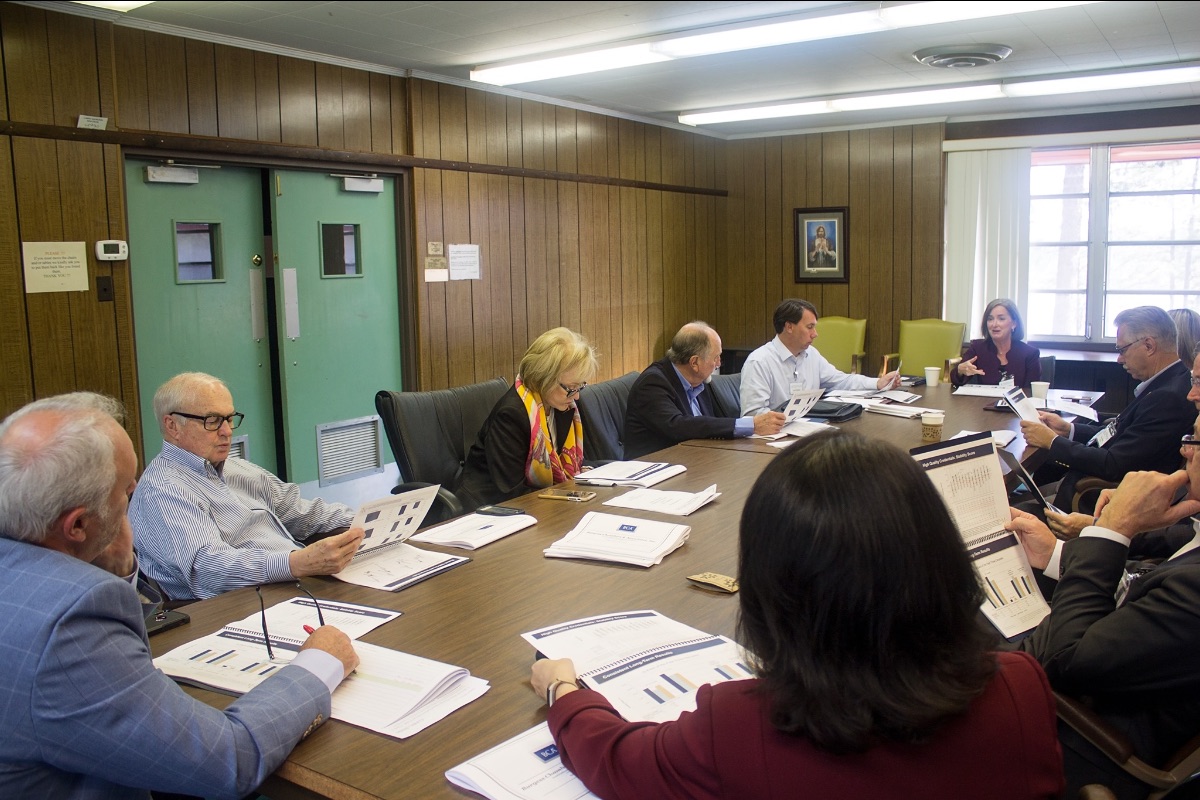 We are humbled by your loyalty and support of our work and look forward to many years of partnering together for the Kingdom. Please continue to pray for our Conference, the United Methodist Church, the U. M. Foundation, and all whose ministries have been affected by these unusual circumstances.
If you have any questions about your current relationship with the Foundation or how we may be able to help you, please contact us at 334-793-6820 or email [email protected].