We are blessed to have many generous and faithful Methodists across our conference, as well as past and present members of our Board of Directors, who seek to invest in the education of both ministerial and lay students.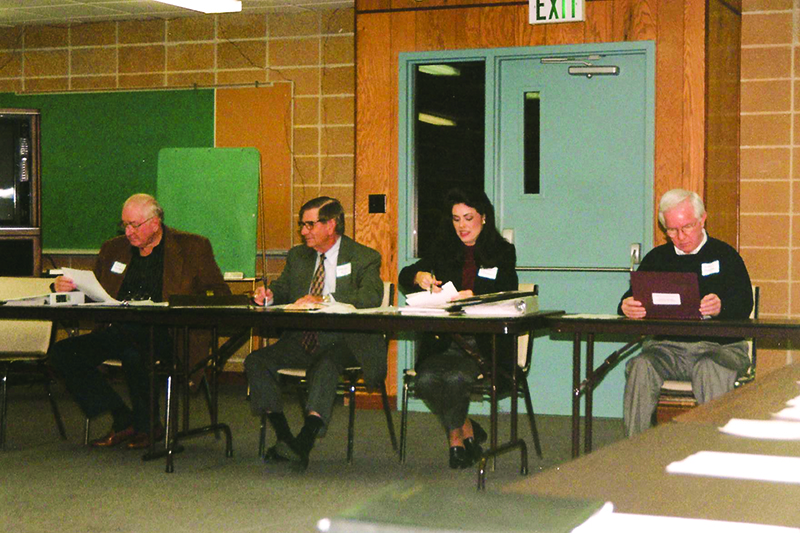 Two such individuals are Billy Joe and Carol Rish. Married for 50 years, both Billy Joe and Carol were very involved with their careers, community, and church. Billy Joe was also an active member of the UM Foundation Board of Directors from 1990-2008, where he served on the Investment Committee.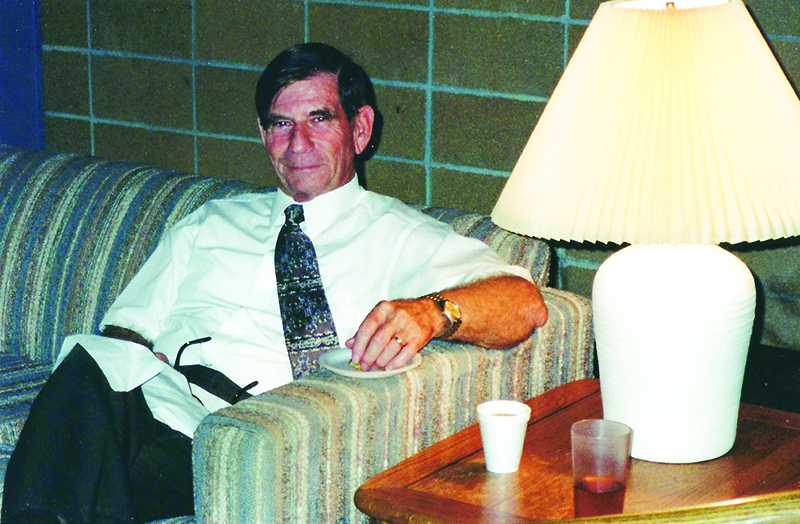 December of 1996, Billy Joe and Carol created the Rish Family Scholarship Trust to benefit ministerial students in the Alabama-West Florida Conference. With an initial investment of $500, the trust has grown to over $243,000 due to annual contributions and earnings over time. Since 1996, the trust has supported numerous students with scholarship funds. Carol shared that this endeavor with the UM Foundation encouraged other church members to do the same. After the passing of Billy Joe in 2008, Carol, family, and friends have continued to contribute to the family legacy of generosity through scholarships.
Carol has formed a friendship with one of the recipients, Shadreck Kagoro, through correspondence over time.
"The Rish Family Scholarship paid for my tuition at Asbury Theological Seminary. I have greatly improved in my teaching and preaching of the word of God." – Pastor Shadreck Kagoro, Theodore FUMC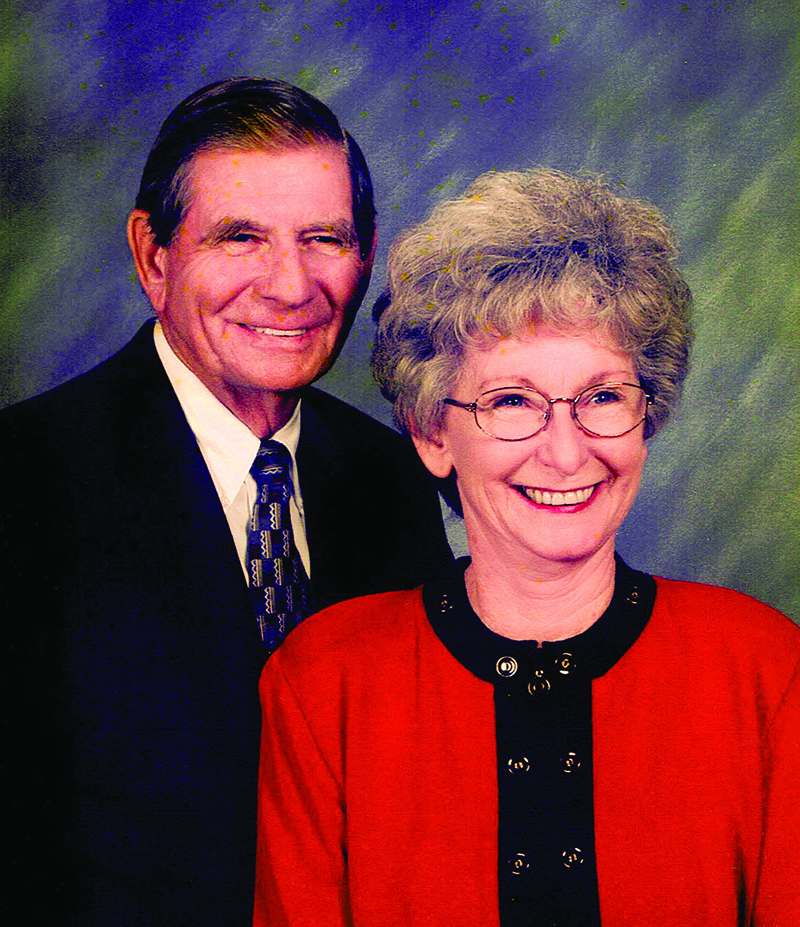 Scholarship endowment funds managed by the UM Foundation benefit both ministerial and lay students across the Alabama-West Florida Conference. These scholarships, administered through the UM Foundation, have been providing hope and supporting students as they attend seminary and fulfill the call God has placed on their lives. These scholarships can be a huge blessing in covering the costs of classes, books, commuting, meals, lodging, etc.
Since 2000, $3,670,270 in scholarship funds have been distributed to eligible students, including approximately $22,000 in scholarships awarded by our Scholarship Committee to 17 students (12 ministerial students and 5 lay students) in 2020 alone.
Do you know ministerial or lay students who could benefit from a scholarship? Would you like to contribute to or create a scholarship endowment to benefit students in your church? Call or email us at 334-793-6820 or [email protected] if you are interested in learning more about scholarships or setting up a ministerial or lay scholarship endowment in your church.
Resources
To learn more about and set up a scholarship endowment, email us at

[email protected]