Mother's Day is a great reminder and celebration of the wonderful women in our lives. Their continual love, support, and generosity do not go unnoticed. Please feel free to use these Mother's Day resources to celebrate this special day and invite your church to make a special donation in honor of the women and mother figures in your congregation.
Through your continued partnership, we are blessed to be able to faithfully provide services, ministries, and free resources to the churches, organizations, and individuals in the Alabama-West Florida area.
Mother's Day Resources:
Social Media Images for Posts and Stories
Bulletin Insert/Mailer
Email Image and Text
Projection Screen Slides
View and download the full Mother's Day resources kit here.
Bulletin Insert:
Social Media Posts: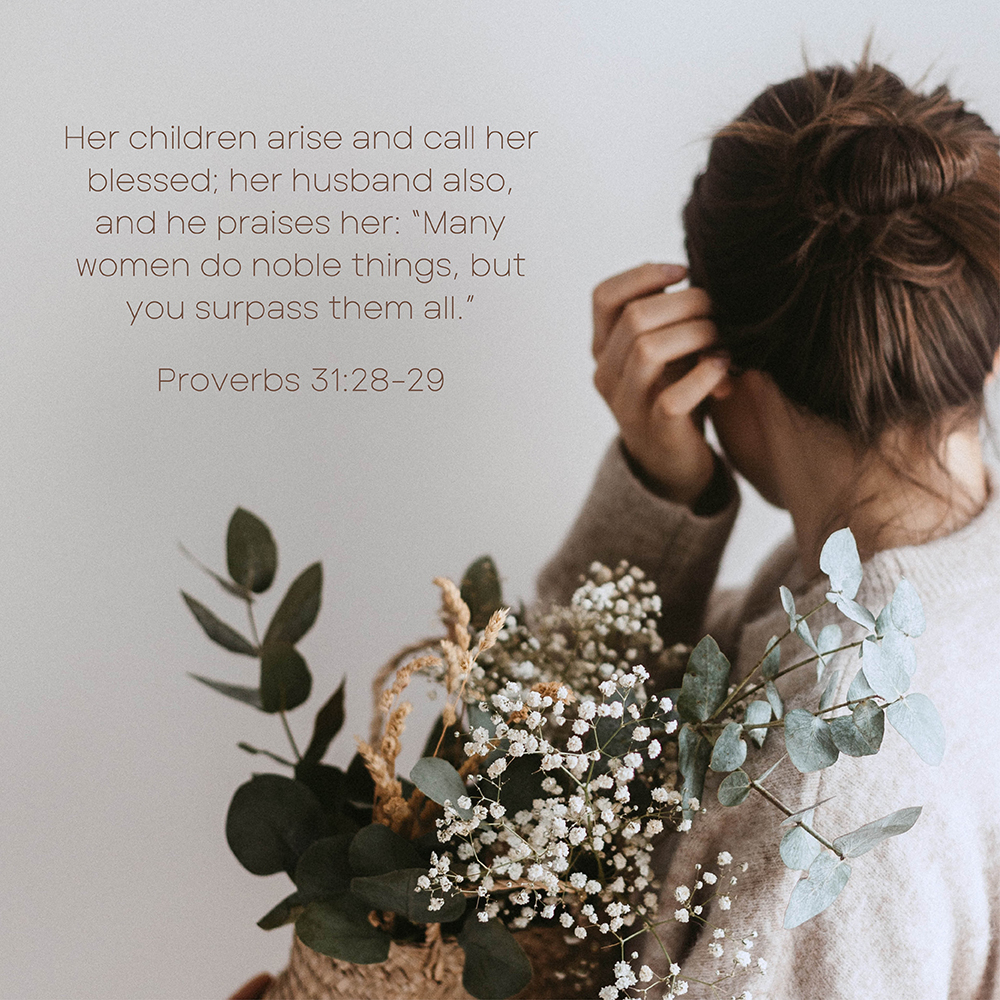 Social Media Stories: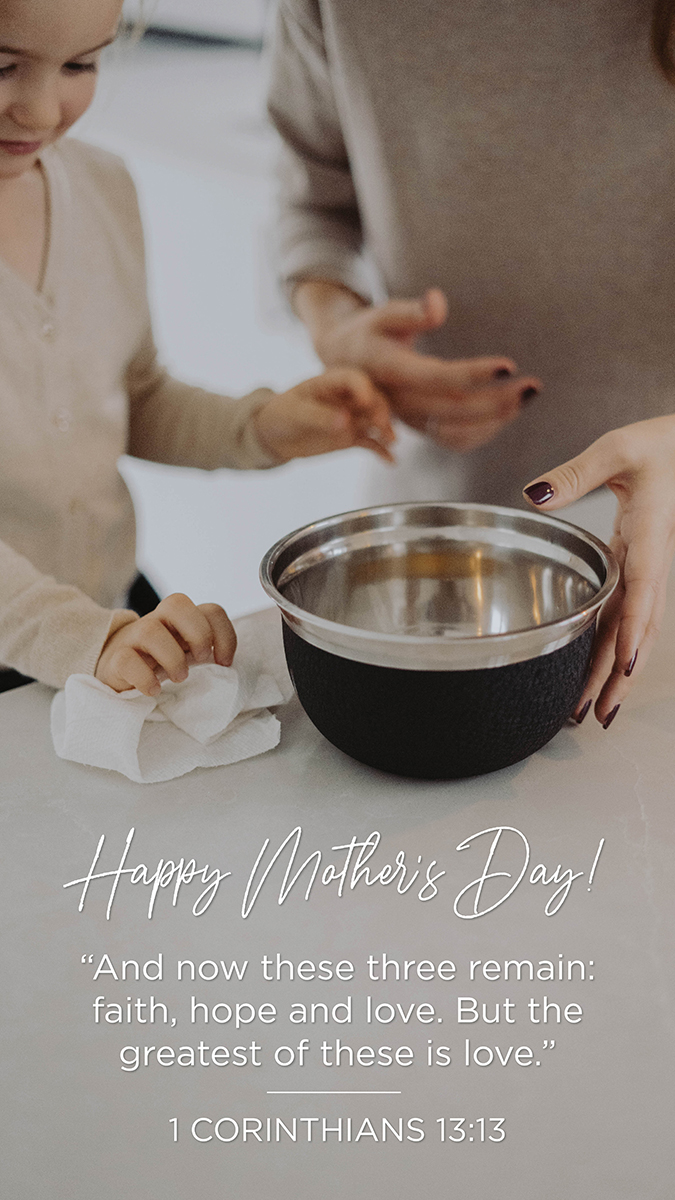 Email Headers and Event Images: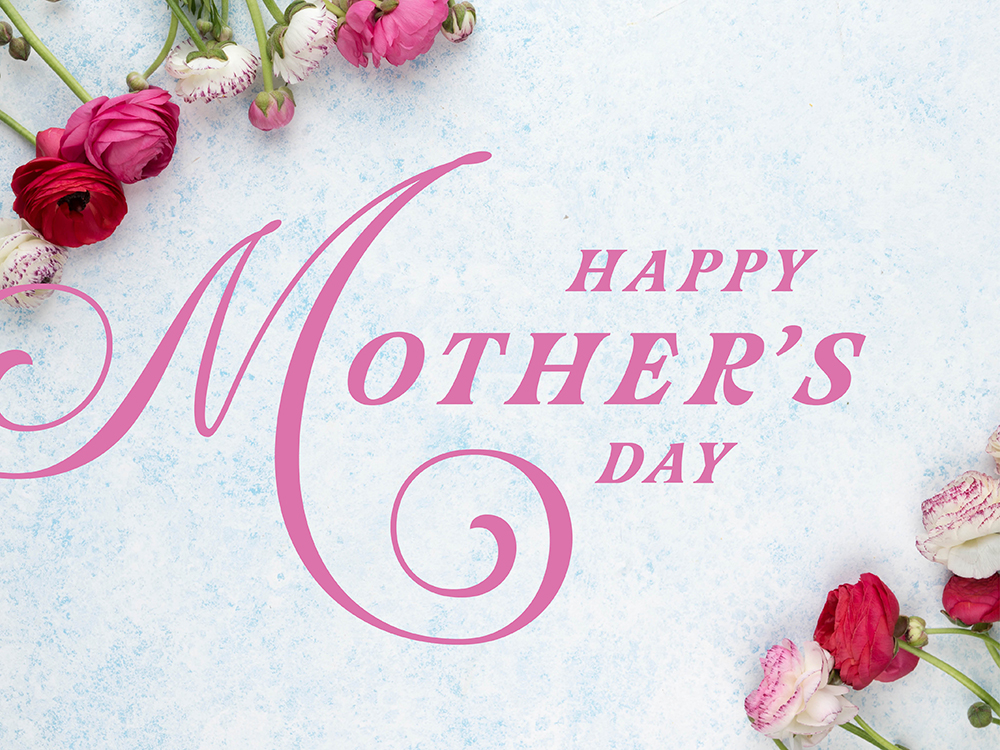 Interaction Questions: