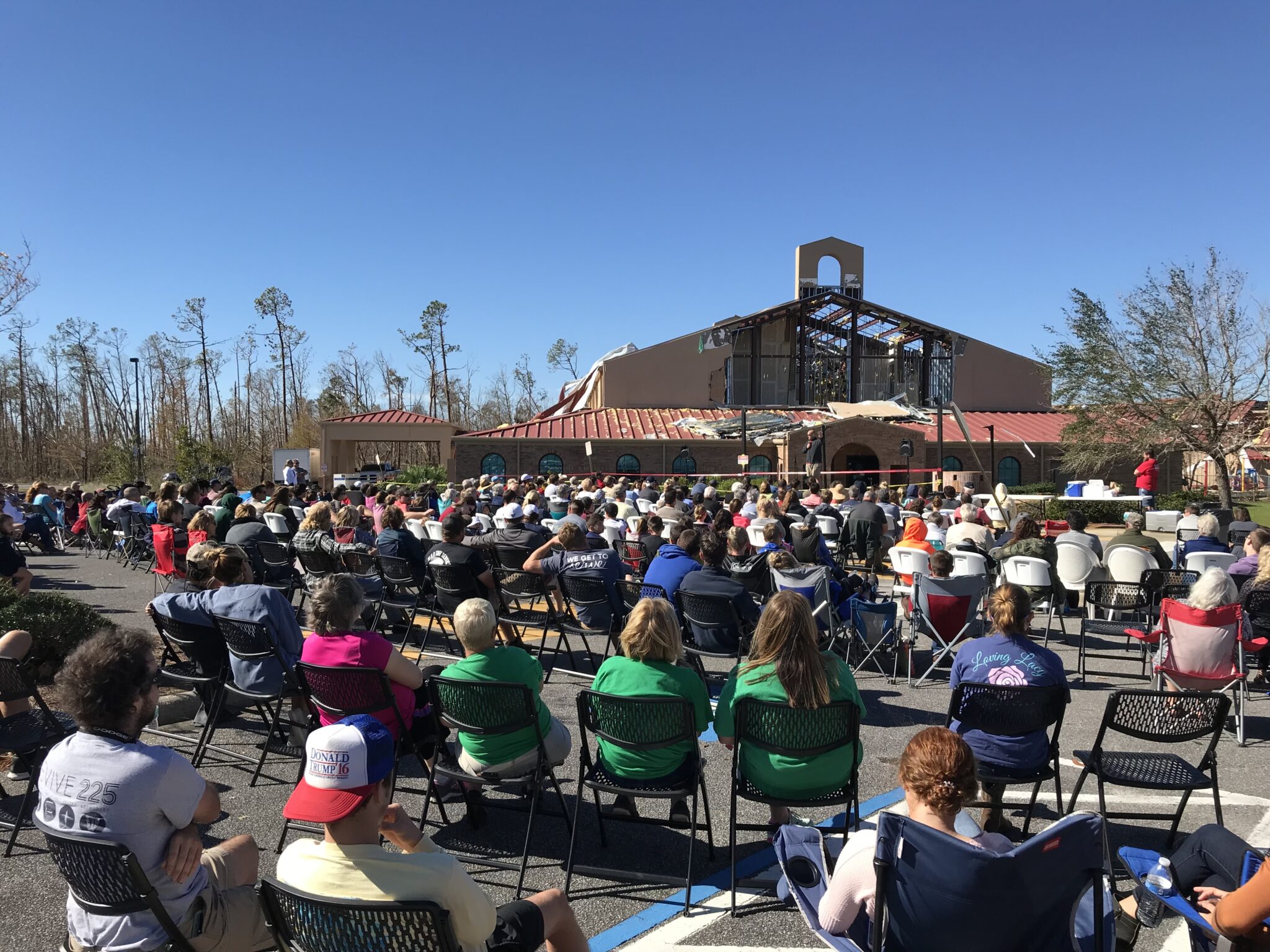 Our heart at the Foundation is to constantly pursue ways to sustain churches financially and help them bring people to Christ. With the uncertain nature of building projects, though, we know even the best laid out plans of a church are not always smooth sailing. Many AWF Conference churches experienced monumental setbacks as a result of Hurricane Michael and the current pandemic.
In early 2012, the AWF Development Fund (the Foundation's loan program) received a loan request from a church to purchase a vacant fitness club. After much planning and prayer, Lynn Haven UMC and the Foundation partnered together in a 15-year first mortgage loan. The building would serve as both a daily fitness sports facility and a second campus for Lynn Haven UMC, where worship services and youth ministries could thrive.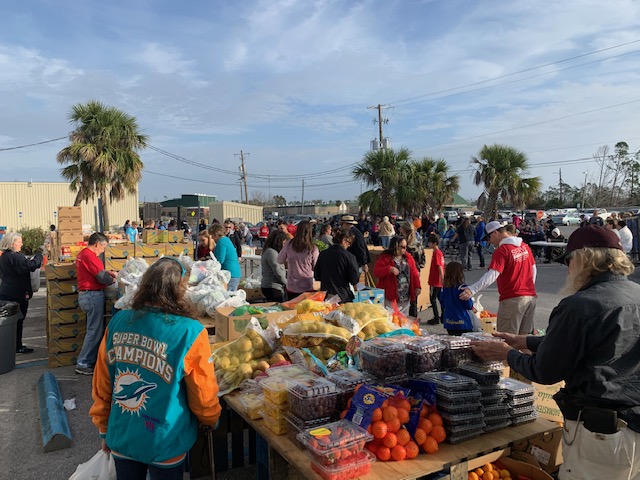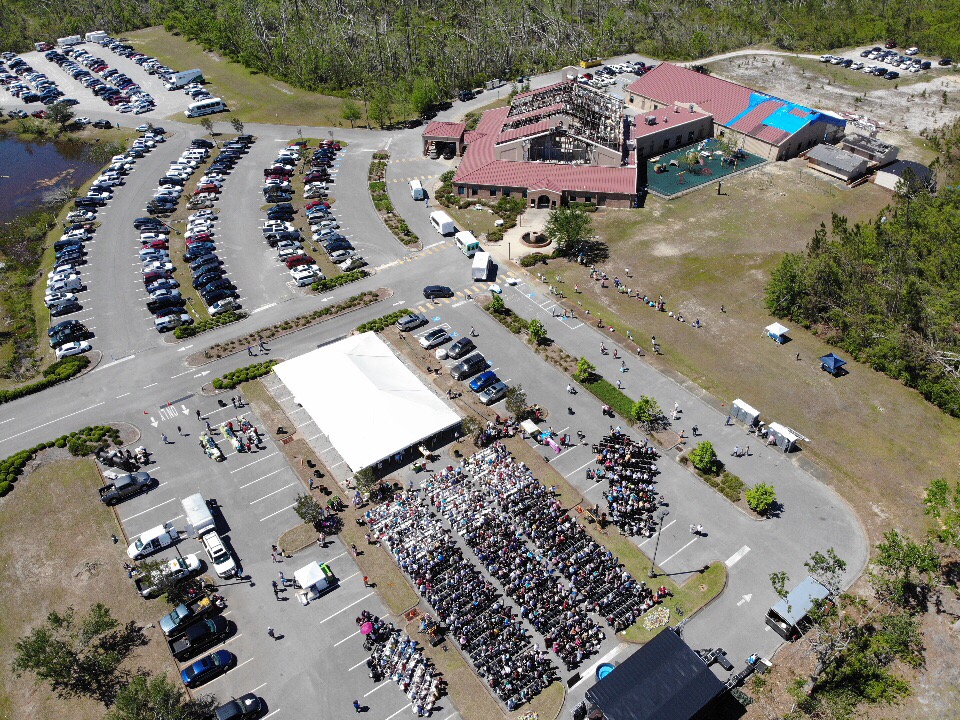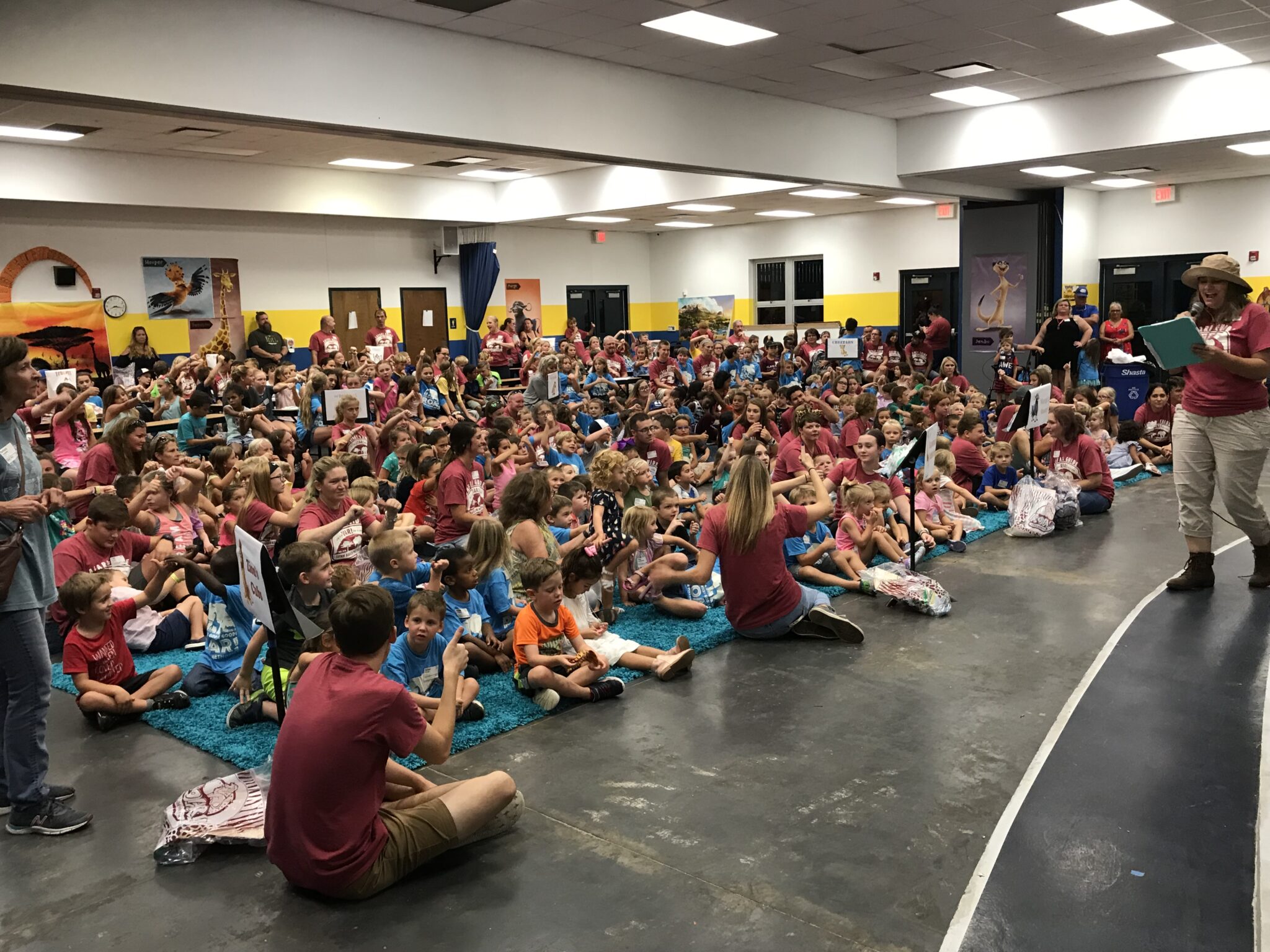 In October 2018, both of Lynn Haven UMC's buildings were destroyed by Hurricane Michael. Just four days after the storm, worship took place in the main campus parking lot and continued there for seven weeks. In early December, a partnership with Bay Haven Schools allowed worship to move indoors into a school gymnasium, and plans to reconstruct one of the destroyed facilities began to take shape. In the months that followed, Lynn Haven UMC experienced a lengthy insurance settlement process, construction delays, and then the effects of a global pandemic. The Foundation's Development Fund continued to work closely with Lynn Haven UMC to keep things moving forward.
Shortly after the hurricane, the Foundation and Development Fund Board of Directors decided to delay all loan payments and cover interest costs for a year. Reflecting on the partnership, Pastor Craig Carter stated in a letter to us in 2019, "By paying the interest on our loan, you have given us a tremendous gift that has reduced our stress while freeing up valuable resources for ministry."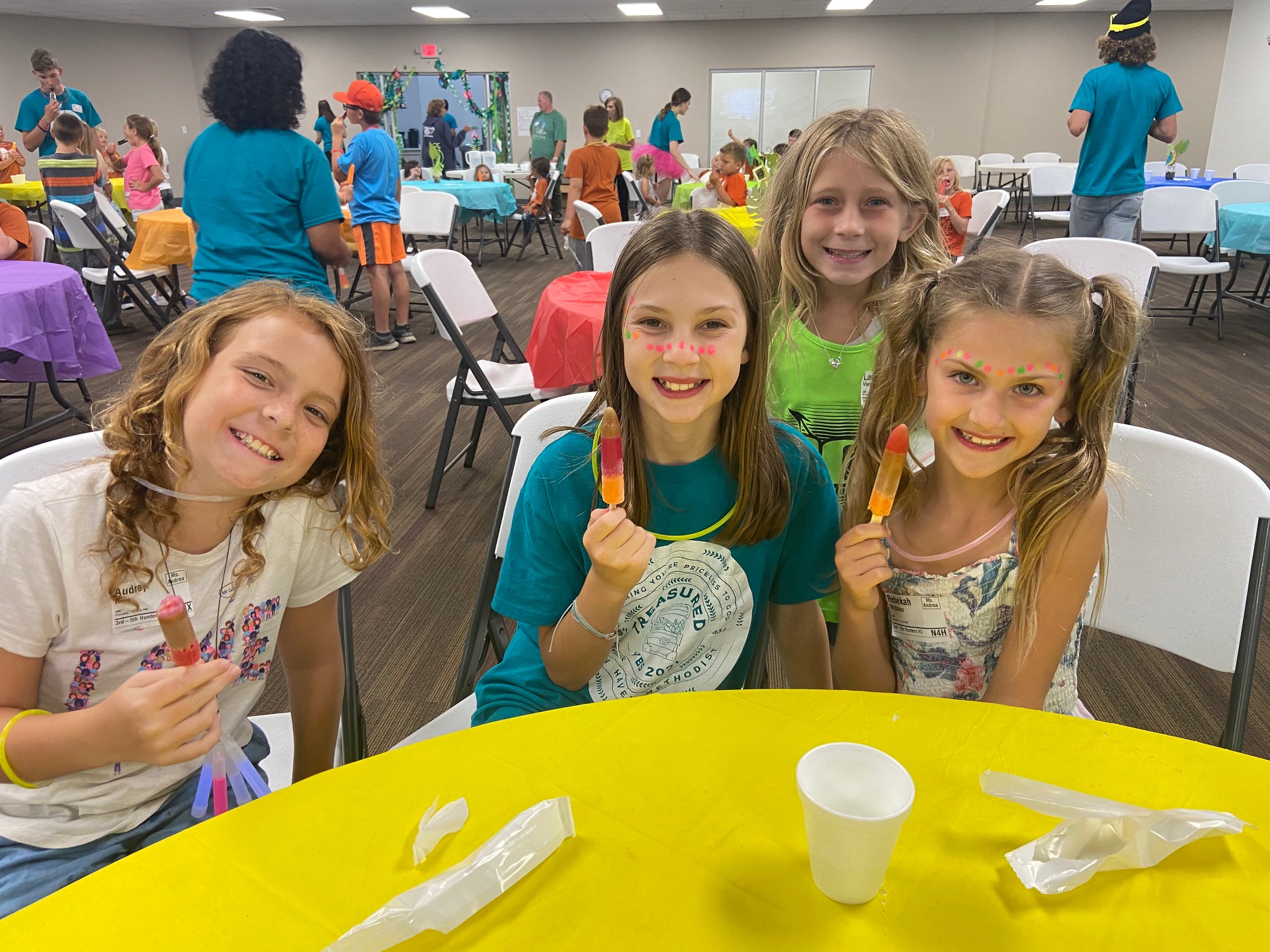 Though without a building throughout 2019, Lynn Haven UMC was able to keep many of its local ministries going strong. The church continued to partner with two local schools to provide mentors and a weekend food program, hosted a monthly mobile food pantry, held VBS with a special ministry to Spanish speaking children, and consistently held meaningful worship services (including an Easter 2019 celebration on the grounds of the destroyed main campus with 1,400 people in attendance). Additionally, Lynn Haven UMC was able to support and strengthen several long-standing international ministry partnerships in Mexico, Honduras, and Uganda.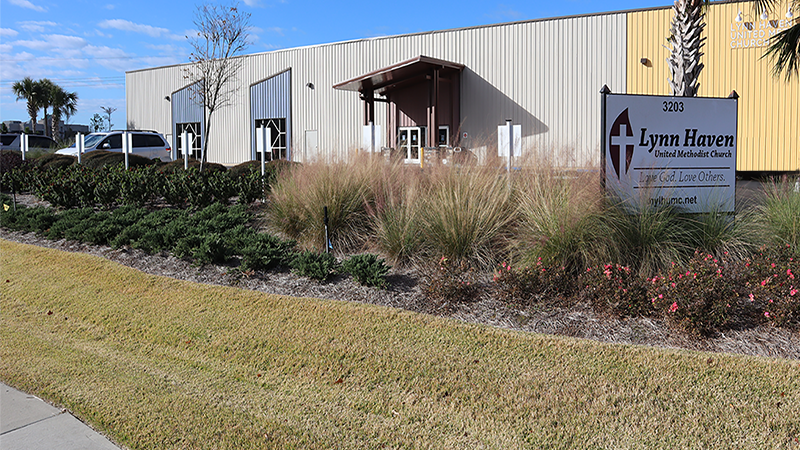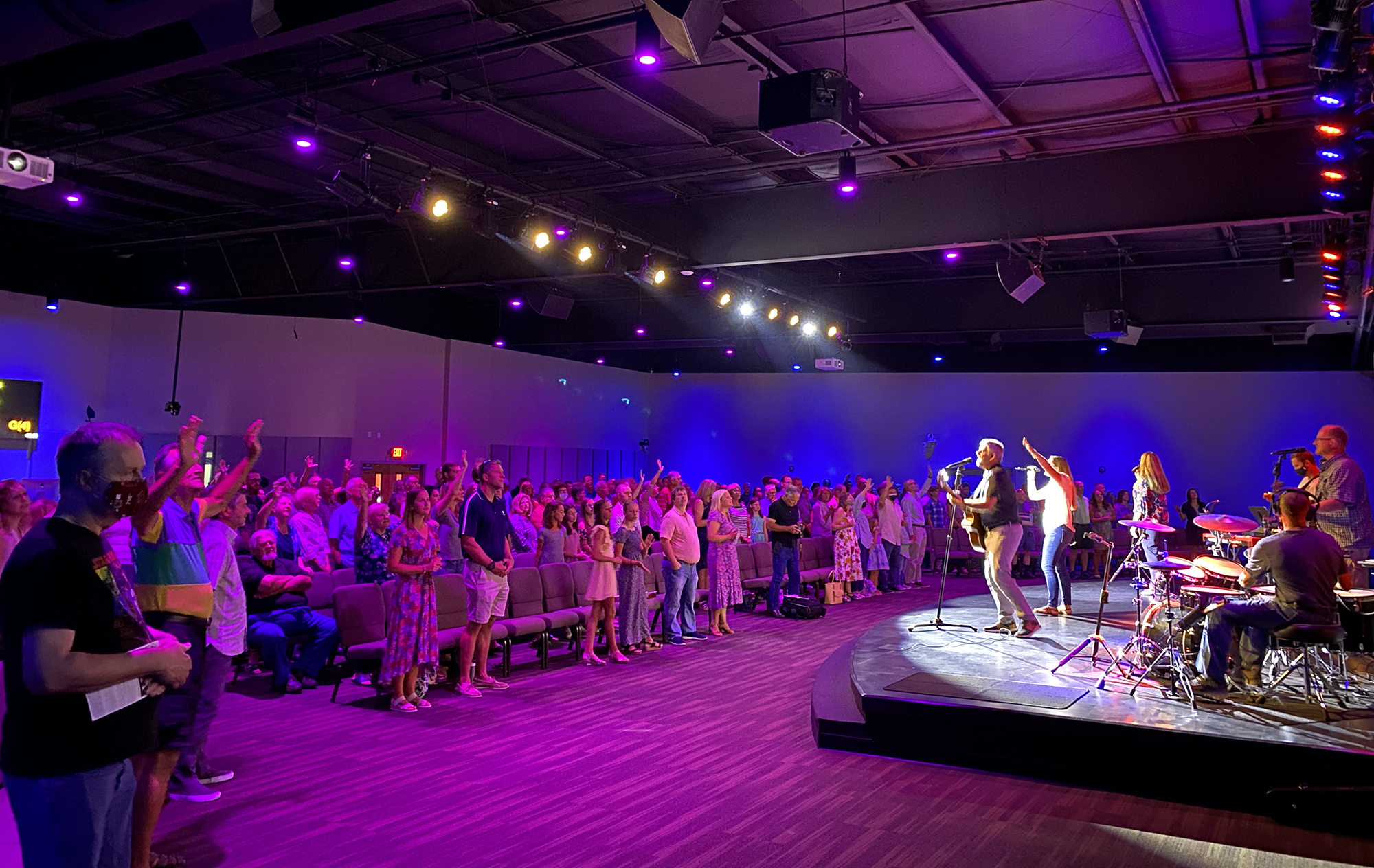 On Sunday, September 12th, 2021, Lynn Haven UMC held a "Comeback Sunday" celebration as they remembered the journey of the last three years and celebrated the faithfulness of God and His people. We are so excited to celebrate this great time of joy alongside them!
If your church has a building, remodel, or rebuild project, contact the Foundation and Development Fund office at (334) 793-6820 or email Terri Turner at [email protected]. To learn more about the Development Fund, click here.