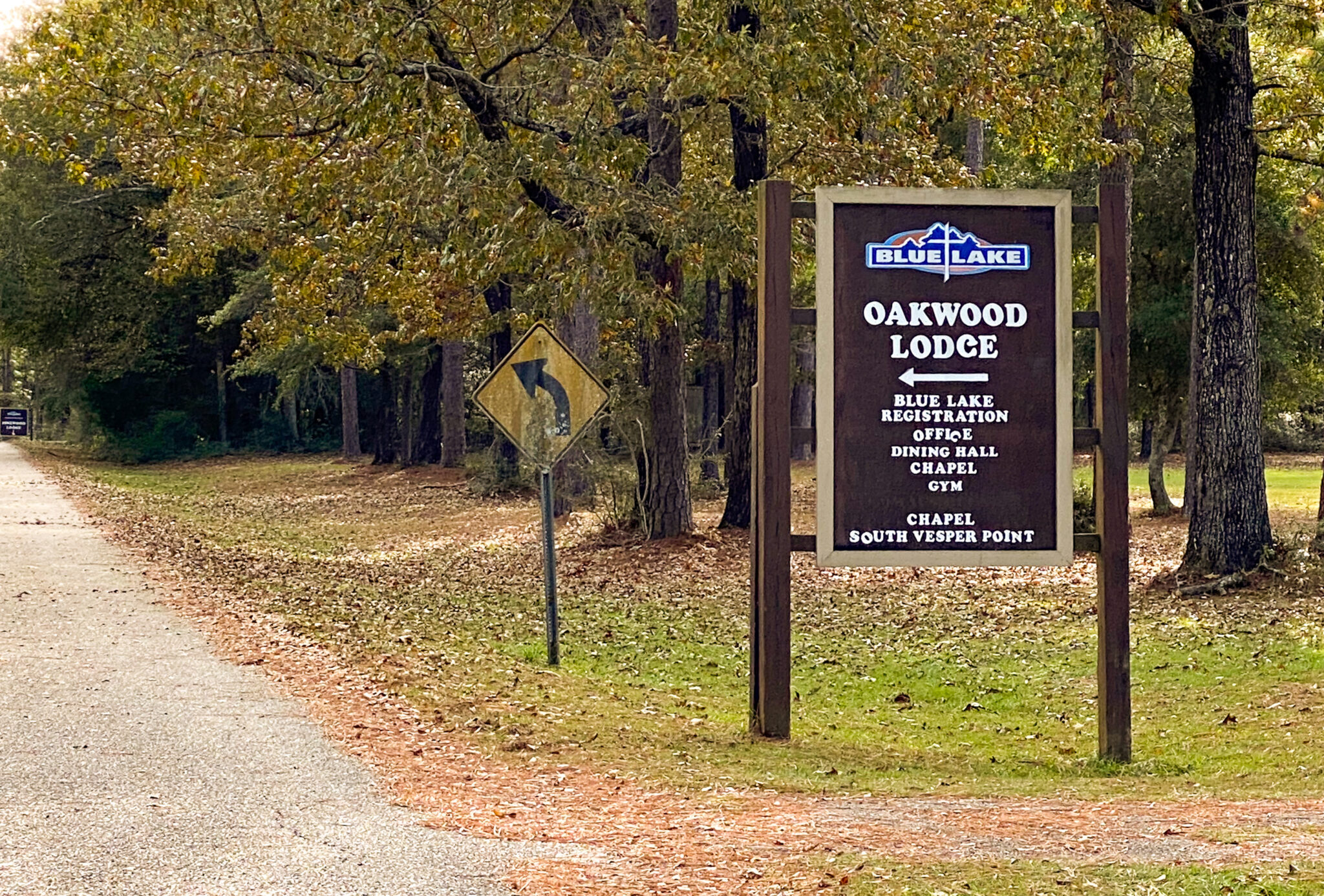 Our Foundation's reputation as a Methodist ministry of generosity means the world to us, and our ultimate goal continues to be partnering with you to help you grow and sustain disciple-making ministries.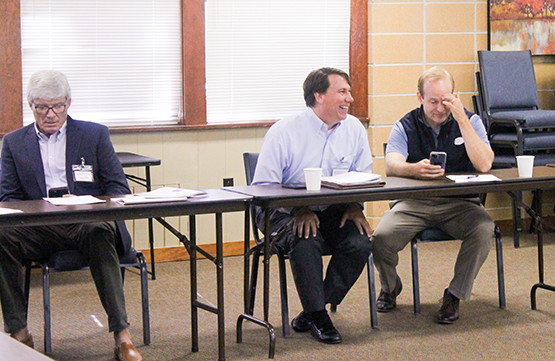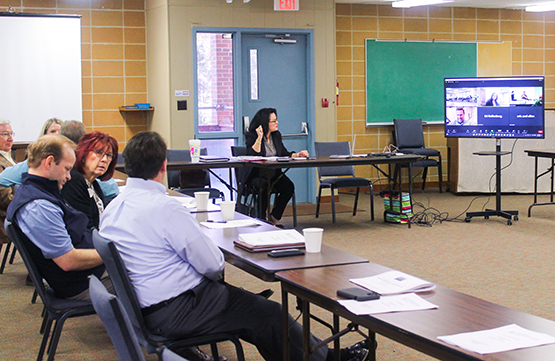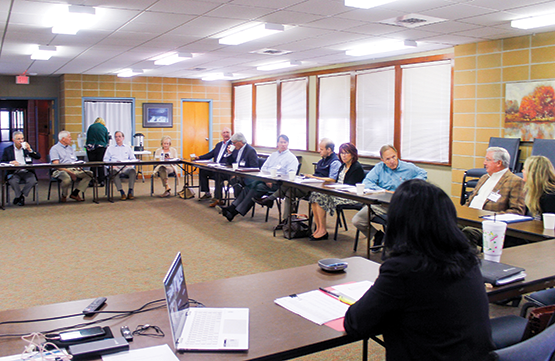 In order to share the Foundation's vision moving forward and how we can continue, or start, to provide services to your church, we hope you will participate in a "One on One" call or meeting. Pastors, financial leaders, and individuals with current accounts and those interested in the Foundation's ministry and services are encouraged to schedule a call or meeting.
On behalf of the Foundation staff and our Board of Directors, it is an honor to continue serving you through the Foundation's unique financial ministry. We send our heartfelt thanks to the hundreds of churches, donors, and organizations who continue to partner with us in building His kingdom.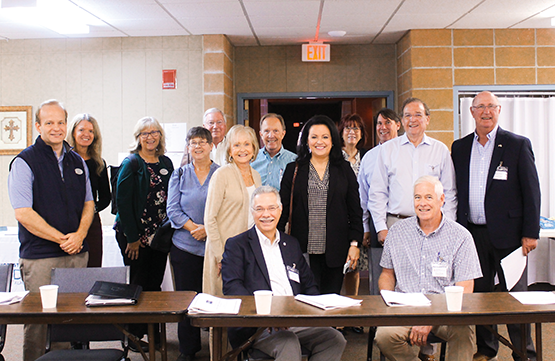 Frequently Asked Questions about Continuing Foundation Services:
Q: For a disaffiliated church, are the Foundation's services different?
A: The Foundation anticipates no change in investment/trustee services or administrative services to you. There may, however, be different requirements of the new denominations. For example, investment guidelines or the mortgaging of church property.
Q: Are scholarships still available to students who are not UMC/part of a church who disaffiliated?
A: Scholarships will be looked at on a case by case basis. When setting up a scholarship trust, churches and individuals decide who the funds will benefit and how the funds will be used. If scholarships are from a scholarship "trust," the funds will continue to be used in the manner outlined in the trust document unless amended by the donor. Church boards establishing scholarship "managed funds" have the ability to amend the scholarship availability instructions and who their scholarships will benefit.
Q: Will you continue to make loans to traditionally Wesleyan (or Methodist) churches?
A: The AWF Development Fund was established with a capital campaign of the Annual Conference in the early 1980s with the mission and designated funds raised to offer low-cost loans for building and renovation projects for United Methodist churches. With the current articles of incorporation and by-laws of the Development Fund, we are currently only able to offer loans to United Methodist churches and organizations through the Development Fund. We are researching ways to offer loans within the framework of the new denominations and ways to build a pool of deposits available for that purpose. Churches with existing loans will transfer loan debt to the new church/entity.